LD-1 Line Driver Preamp - sale price $129, w/o options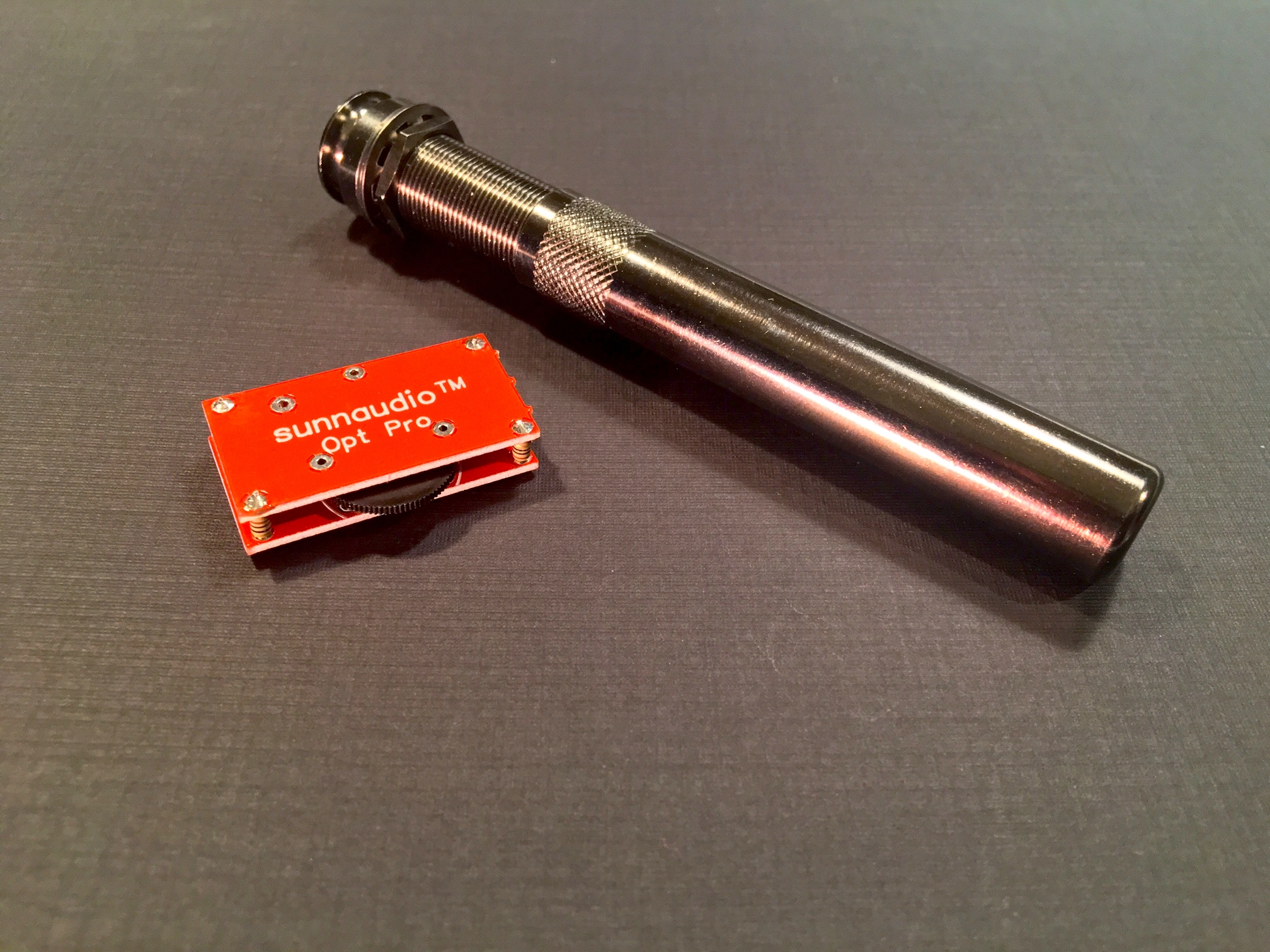 LD-1 Line Driver Preamp - sale price $129, w/o options
The LD-1 is an exceptional buffer preamp with clarity and deep wide dynamic range. Excellent signal for studio or running into another preamp, EQ, compressor or outboard gear. Output is at unity gain.
>108dBA dynamic range with ~1200 hours of 9V alkaline battery life. Discreet JFET Class-A circuitry.
(Line Driver Pro with volume control and pair of Dazzo pickups also pictured)
sale
Select preinstalled options and packages.